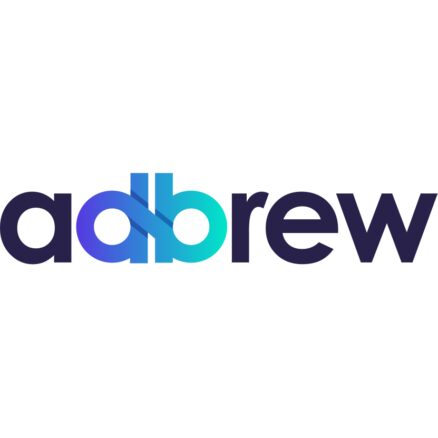 Adbrew
Unleash the power of Amazon advertising with Adbrew. Perfect for brands, sellers, agencies, and aggregators, our state-of-the-art PPC software delivers unparalleled performance. Save time and strategize better with our advanced automation tools designed to optimize bids and budgets while minimizing ad wastage. Enjoy smarter budget pacing, contextual keyword harvesting, and streamlined reporting in one place.
Ready for a JoinBrands demo?
If you are a brand owner, agency, or seller, we are happy to give you a full demo!
Book a demo