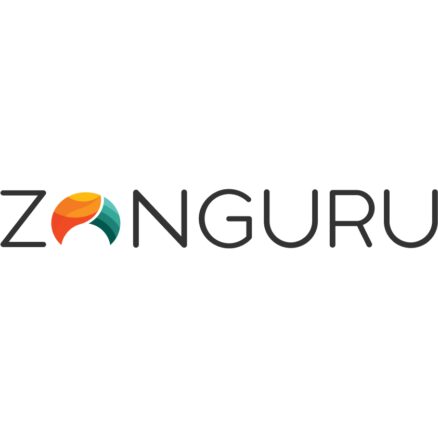 ZonGuru
ZonGuru, backed by ChatGPT-4, is your comprehensive toolkit for Amazon brand management and growth. We equip you with the latest tools for product research, listing optimization, business metrics, monitoring alerts, and customer engagement, designed to boost your Amazon sales and increase customer satisfaction.
Ready for a JoinBrands demo?
If you are a brand owner, agency, or seller, we are happy to give you a full demo!
Book a demo