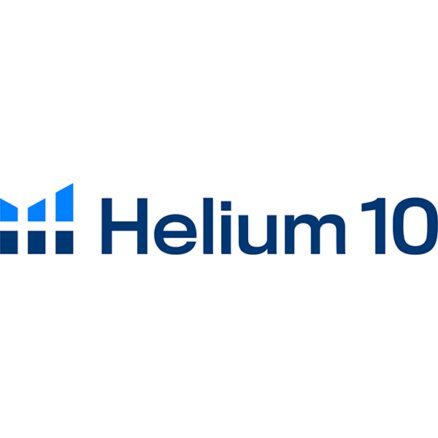 Helium10
Discover Helium 10, the ultimate software suite for Amazon FBA and Walmart sellers. Unlock better data, better tools, and better sales with a comprehensive set of features that includes product research, keyword research, listing optimization, analytics, marketing, and streamlined operations management.
Ready for a JoinBrands demo?
If you are a brand owner, agency, or seller, we are happy to give you a full demo!
Book a demo