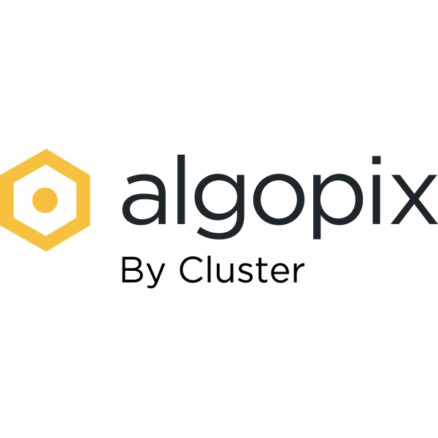 Algopix
Maintain a competitive edge as an online seller with Algopix. Navigate through shifting market trends and avoid investing in undesirable inventory with our comprehensive solution. Gain insights into best-selling products across various categories and channels, and make product identification easier with our advanced matching algorithm.
Ready for a JoinBrands demo?
If you are a brand owner, agency, or seller, we are happy to give you a full demo!
Book a demo