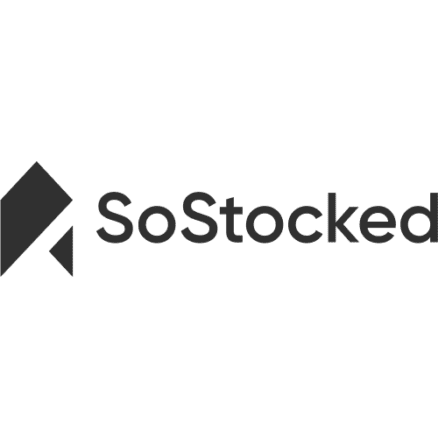 SoStocked
SoStocked is your customizable Amazon inventory management and forecasting software that factors in your unique business nuances. Born from real Amazon seller experiences, our software transforms your inventory management process, providing accurate, data-backed predictions for effective stock control.
Ready for a JoinBrands demo?
If you are a brand owner, agency, or seller, we are happy to give you a full demo!
Book a demo